Blessed Thanksgiving to you and your family,
During this time of the year I think of how we are blessed!  Salam continues to meet, people
are being baptized, I continue to share God's story to many and am still speaking around the country to educate people on Islam and how to minister to Middle Easterners.
Be sure to read Tamara's story on page 2.  She is an example of care that Salam provides.  Because of you we are able to make a difference in the lives of the many "Tamaras" settling in the United States.
I am thankful for your support to this ministry.  You are making a difference for  Jesus and changing the lives of Middle Easterners.  I continue to be amazed and praise God for the support you give me and Salam ministries.
May the hope in our Lord bring you Peace.
Missionary Hesham Shehab
---
New Sister in Christ
Matthew 28:19 (NIV)
Go and make disciples of all nations baptizing them in the name of the Father and of the Son and of the Holy Spirit.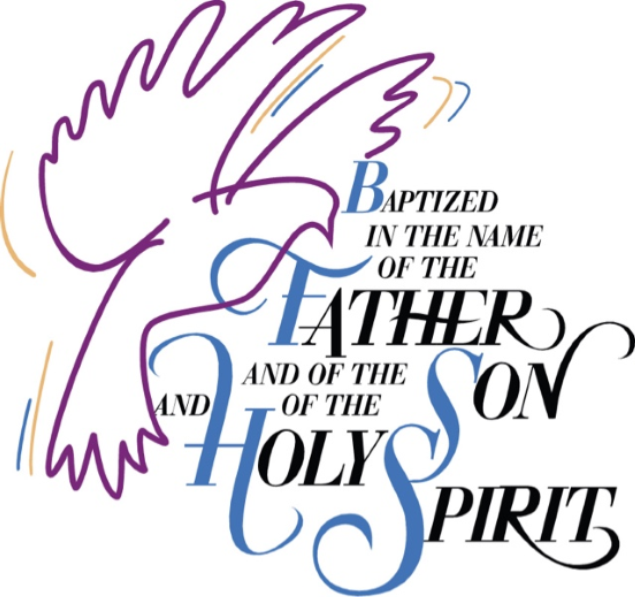 In October, Tamara (not her real name), a young Muslim woman was called to the waters of baptism. The angels are rejoicing in heaven and welcoming this new Child of God into the Kingdom.
Tamara had tried to go to church and follow Jesus in the Middle East, but her family threatened her. She risked being killed    because it is a shame to be a Christian in her culture.
While dreaming, Tamara saw herself flying above the clouds and meeting Jesus and He smiled at her. It was a peaceful dream that gave her a glimpse of the peace she would have in the Word of God. The dream encouraged her to keep reading about Jesus online.  She read for many years and the Holy Spirit used the internet to grow her faith in Jesus.
Tamara found a friend on Facebook who was baptized at Salam.  Her friend encouraged to her to take a leap of faith and she left her birth place, gave up all that she had in her country in follow Jesus.  She found a home at Salam,  protection, and a place to grow spiritually.
Please pray for this new sister in Christ. Pray for her protection, and spiritual growth, and pray that God would use her to fish for more disciples.
---
Prayer Requests
Pray for Tamara that she grow in her faith and relationship with Jesus.
For Hesham's health and strength
For Mona as she ministers to abused women
For volunteers to help with Social Services
That God opens the hearts of Middle Easterners to hear His Word
For Middle Easterners who are in Asylum in the USA
---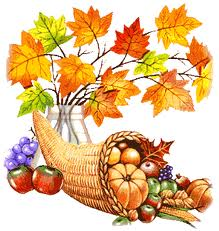 Coming this Winter Salam's Annual Gathering.
Watch your mail for your invitation.
---